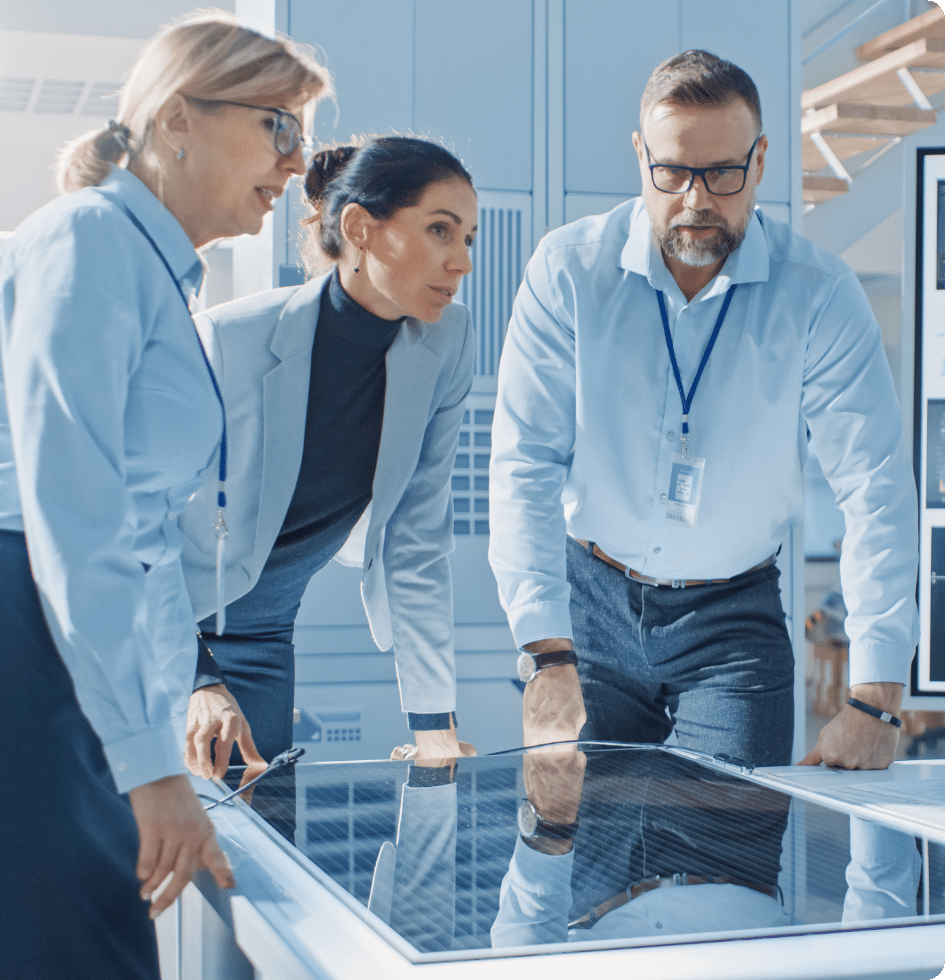 From a simple logic module, to complex configurations with many inputs and outputs, ETN can help you to define and develop your automation and process needs.
We have been working for over 60 years with world leaders such as Siemens, Rockwell, etc. Industry 4.0 is at the core of our approach to bringing you the latest technology.
In every subsidiary, our technicians and experts will remain at your disposal to assist you with innovative solutions.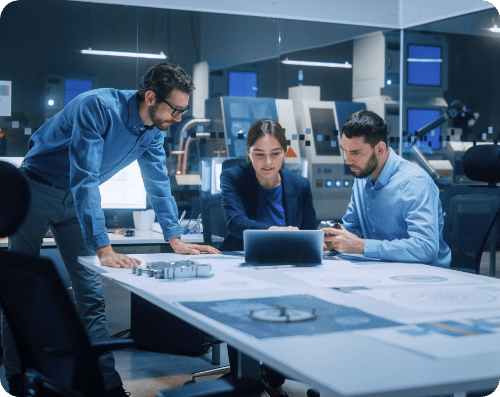 Select your field of activity
For any further question on our products ranges and services ?
Our Automation experts are at your disposal for more information and advice !