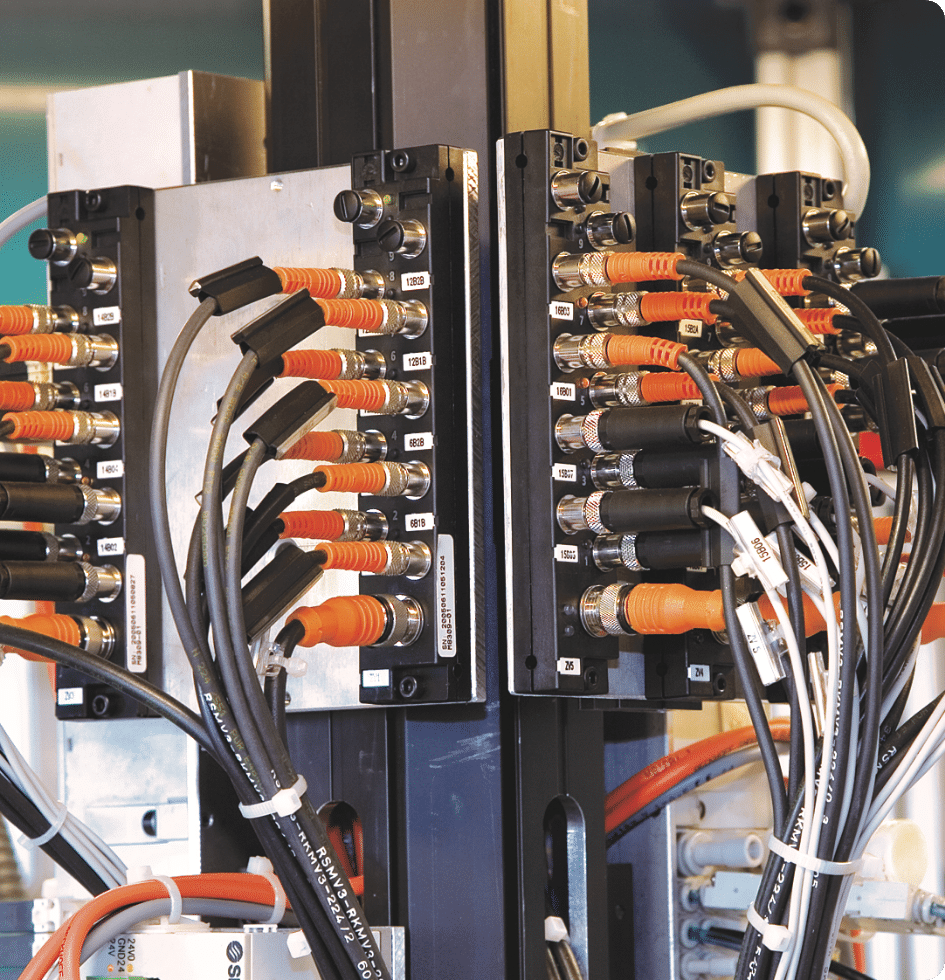 Industrial Ethernet & Cybersecurity
Cybersecurity is a major axis of development for our company. We accompany our customers every day in the definition of Ethernet network solutions.
Our team of network engineers specialise in the industrial sector, including energy, water, food & bev and military sectors.
We are a value-added distributor of manufacturers such as Hirschmann, Belden, Siemens and Stormshield, giving us the best tools to offer you the most suitable solutions to your needs.
Our commitment
• Adopt a set of best practices and recommendations from international standards. Promote them to our customers.
• Conduct a continuous reflection on IoT and Industry 4.0, translated into operational recommendations.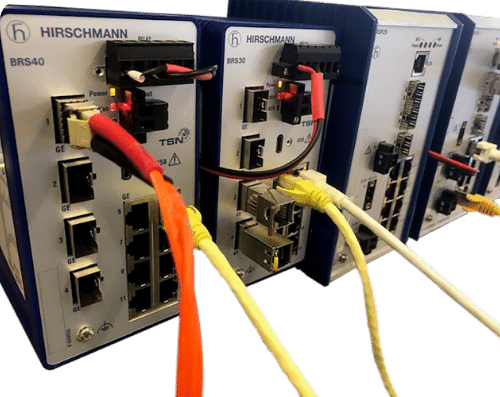 Select your field of activity
For any further question on our products ranges and services,
our Ethernet & Cybersecurity experts are at your disposal for more information and advice