ETN offers training sessions
adapted to your needs
We can offer personalised training workshops in our 8 main fields of activity.
Our field of expertise is basic needs in the high-tech industry sector. The target audiences: beginners or experienced technicians and engineers, in the fields of maintenance, development and integration.
Why to chose our training workshops ?
Inter or intra-companies training sessions
Standard course or on-demand specific need course
Content adapted to technological developments
Individual tools per candidate
Equipment required: a computer with a microphone, a speaker, a webcam and your internet connection, so you can simply accept the video + voice stream. The trainee directly takes control of a remote workstation "computer + cords + software + model".
The equipment is available 24 hours a day during the training.
With this solution, no distance issue even when abroad.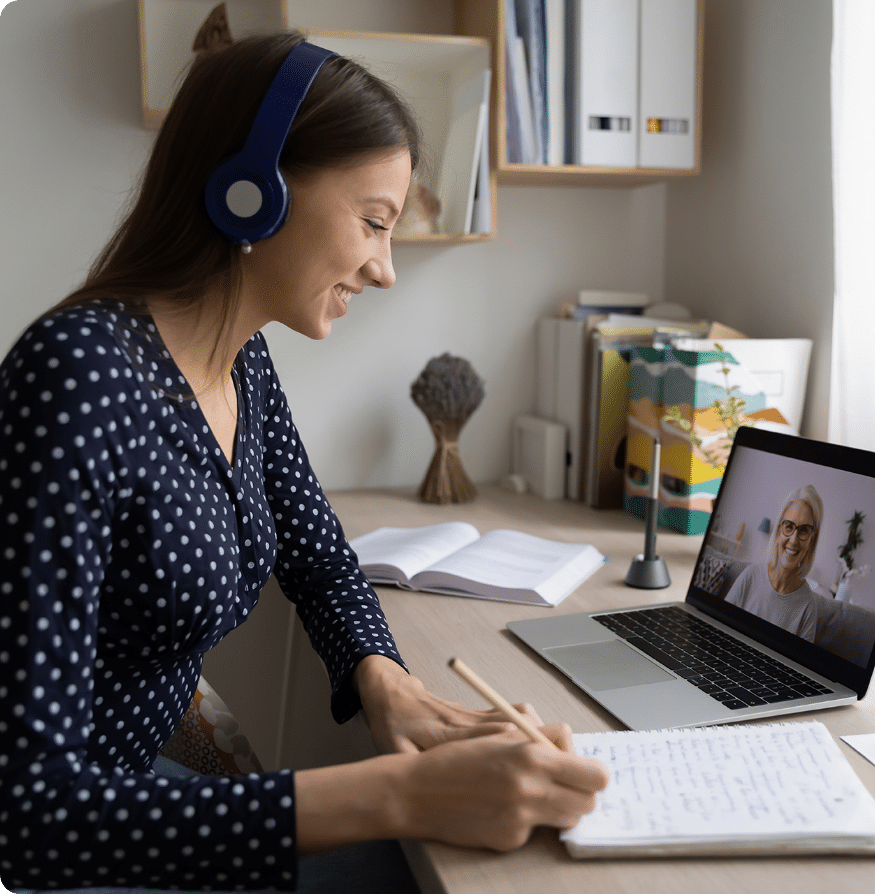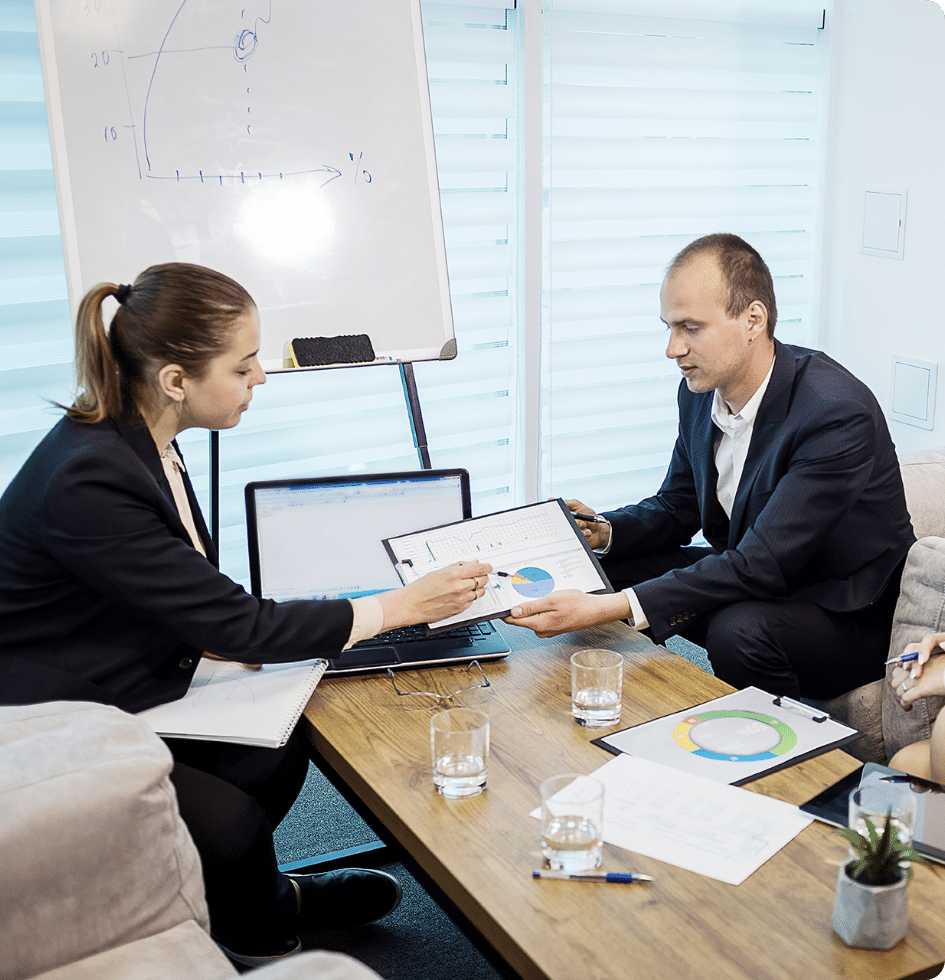 We will define together your teams needs for the training sessions.
How to : define the needs
Expectations, analysis of the audience to be trained (skills assessment, etc)
Your goals to be achieved at the end of this workshop
Content : Make the most of the ETN network, you can find the closest agency to you
These training sessions are made to meet your company's needs: : improve your staff skills and optimise your production tools.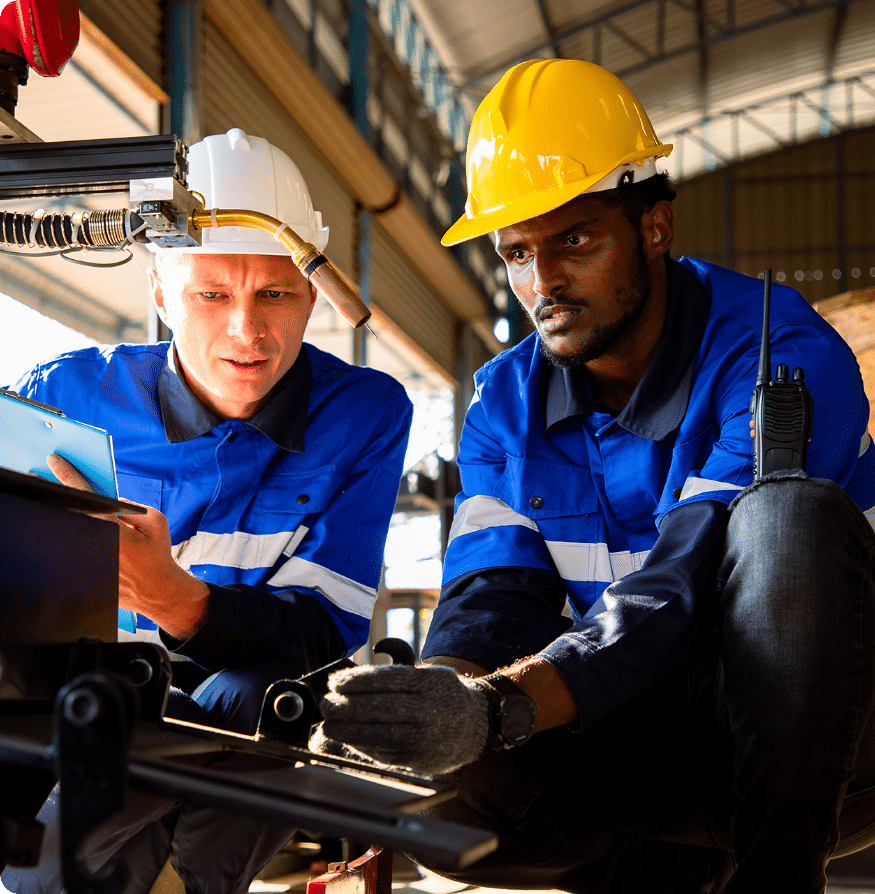 •
You can attend inter or intra-company training sessions.
•
Choose your own agenda
•
Adapted standard or specific courses (content, time)
•
Continuous adaptation of internships to the evolution of technologies and products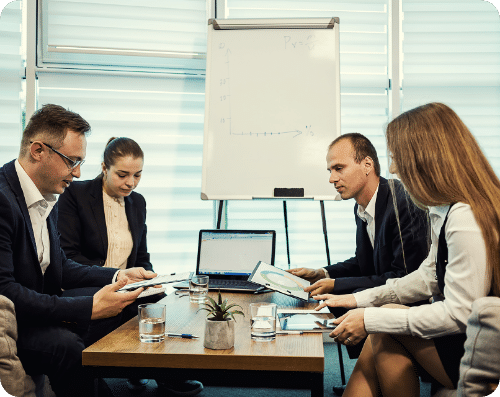 Any question about our training sessions ?
Please contact the agency you are attached to, directly, or send us an email