ETN, the technical solution !
ETN, an independent
distribution group
We have developed an independent distribution network of electrical equipment for French and European industries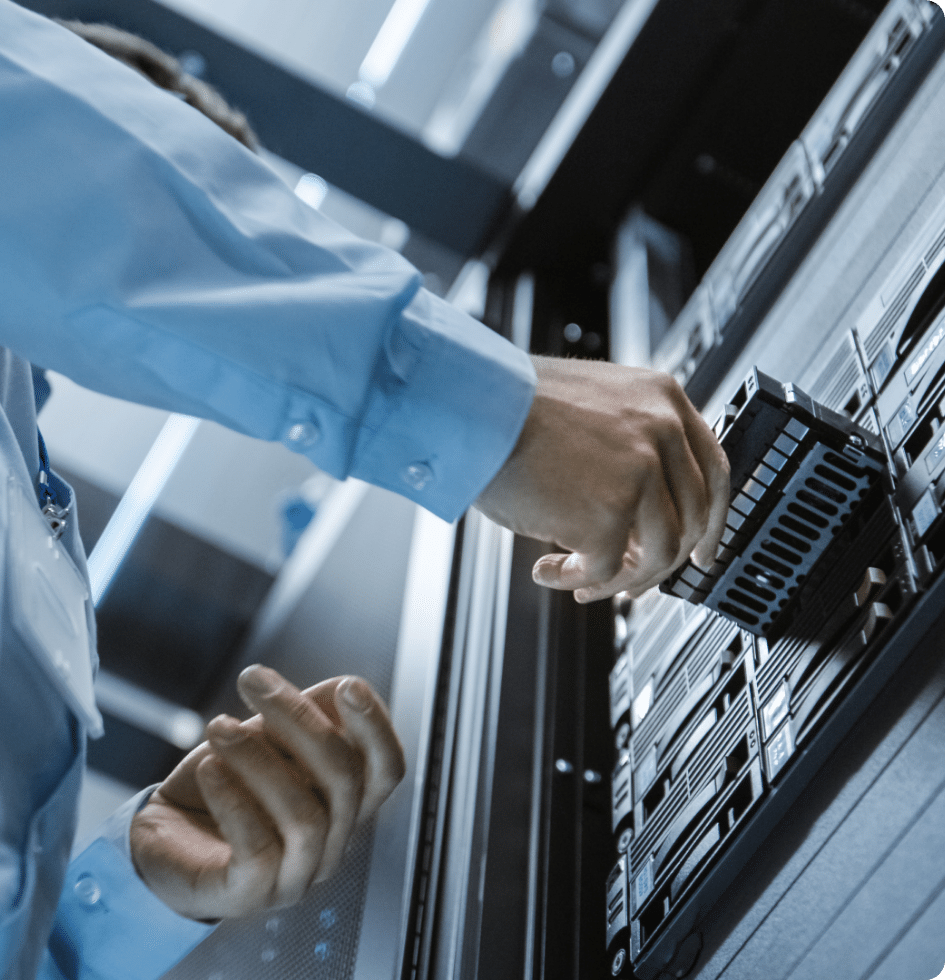 electrical engineering,
motion drive systems,
process instrumentation,
vision systems,
industrial ethernet & cybersecurity,
robotics and EMC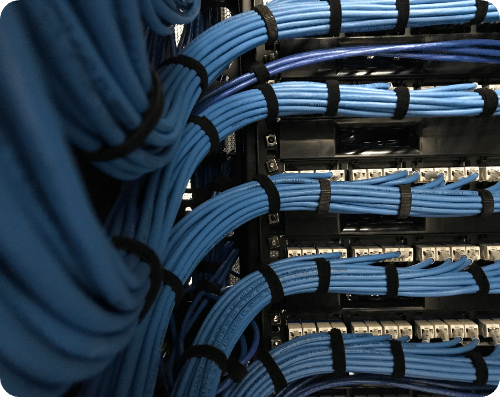 ETN, a group at the forefront
of the market evolution and needs

E-business
– Electronic catalogue
– Online ordering and billing
– EDI
– Punch-out

Economic optimisation
– Reduction of order management costs
– Centralisation of purchasing
– Proposal of substitute components
– Energy efficiency
Looking for a training session ?
ETN offers training sessions best

adapated to your needs
ETN : technic and expertise
A complete and specialised environment to suit 
your needs

Development
We are developing our own system of information. This powerful, adapted and evolving tool allows us to adapt to your IT* requirements and offer you all current "E-business" solutions. (*IT: Information Technology refers to the use of computers, storage, networks and devices, infrastructure and processes to create, process, store, secure and exchange all kinds of electronic data).

Strategy
Our strategy is based on long-term partnerships with our clients and suppliers.

Products
We can offer you a complete range of products that will meet your needs in automation, electrotechnical, motion drive, process instrumentation, vision systems, industrial ethernet, robotics, industry 4.0…

Expertise
Our technical expertise will meet all of your needs and will provide you with our partners' best solutions.

Agency
Every branch also owns a large storage area with a wide range of equipment to meet the expectations and needs of our local clients. Moreover, our local teams are able to adapt their stocks and processes in order to offer on-demand suited logistical solutions (i.e: using your internal codification, kitting and so on).


Support
Our pre-sales and after-sales technical services are at your disposal to provide you with the best possible assistance. Each of our subsidiaries is able to give you answers and assist you through the most adapted solution with our technical experts and technical support.
OEM (Original Equipment Manufacturers)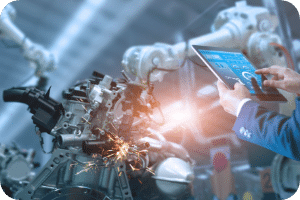 Installers, (System integrators), Panel Builders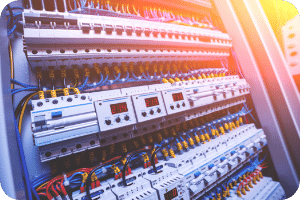 OEM Fabricants de machines.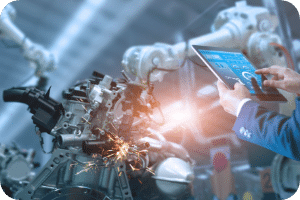 Installateurs, tableautiers…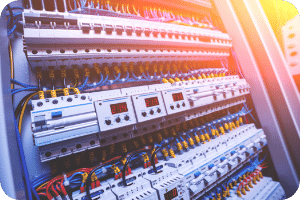 Utilisateurs finaux, usines
Want to know more about our product ranges and services ?
Want to know more about our group, solutions and products ?
Skills, technical means and logistical solutions