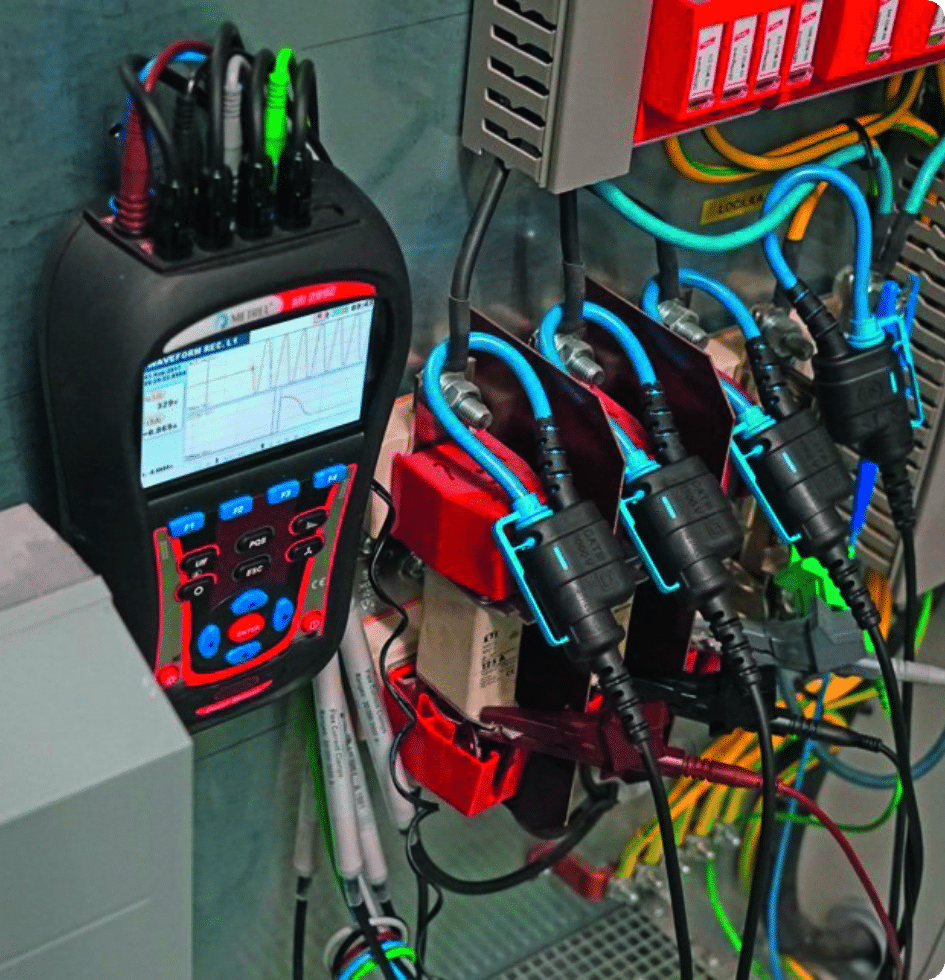 Electrical and electronic equipment is sensitive to electromagnetic interference. In the industrial sector, the slightest failure could become critical to the entire production process.
For that, we can offer you :
• Expertise in machine EMC disturbances, energy quality and protection against lightning and power surges.
• Propose innovative solutions against harmonic pollution, earthing and overvoltages.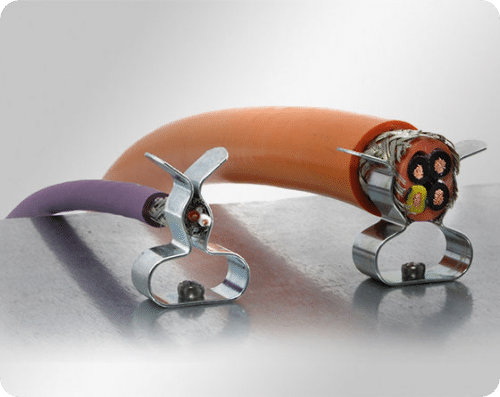 Select your field of activity
For any further question on our products ranges and services
Our EMC experts are at your disposal for more  information and advice !